The projects submitted to Fondation Dominique & Tom Alberici – OCTALFA are supported by associations or NGOs.
From idea to action

The Dominique & Tom Alberici – Octalfa Corporate Foundation is the result of the Alberici family's commitment to improving the quality of life of disabled people and cancer patients.
Since 2008, the foundation has been supporting, financing and assisting an average of 10 charity projects a year, mainly in France and Madagascar. We have chosen to systematically focus on projects that have a direct impact on those who most need our support.
A few figures

of submitted projects are selected and financed by us
projects have been supported since 2008
contributed by our foundation
Foundation's News

During the Board of Directors meeting in December 2020, our Corporate Foundation supported 2 new projects: the funding of chamber music concerts at the hospital with the Lyon international chamber music competition and the funding of a suitable saddle for donkey rides for disabled children with Handiane.
Our Endowment Fund for its part supports 4 projects in Madagascar: financing computer equipment and materials for the training room of a school for deaf children, Aka Ma; individual workstations and computer equipment for the Les Roseaux school; renewal of classroom furniture for the Orchidées Blanches center and the supply of furniture for the new Anyma center.
The container of medical equipment will finally be able to be shipped to Madagascar with the Réunion association Le Sourire d'Onja.
These supports in Madagascar were made thanks to a donation from SERB, which is a European specialty pharmaceutical group focused on prescription medicines which address rare and life-threatening diseases. (https://serb.eu/)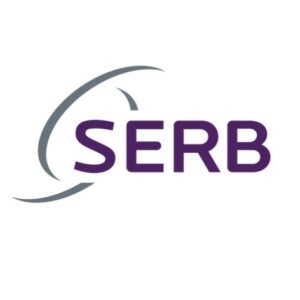 Six new projects supported by our Corporate Foundation and Endowment Fund, during the Board of Directors meeting on December 15th, 2020.